Munich High End 2019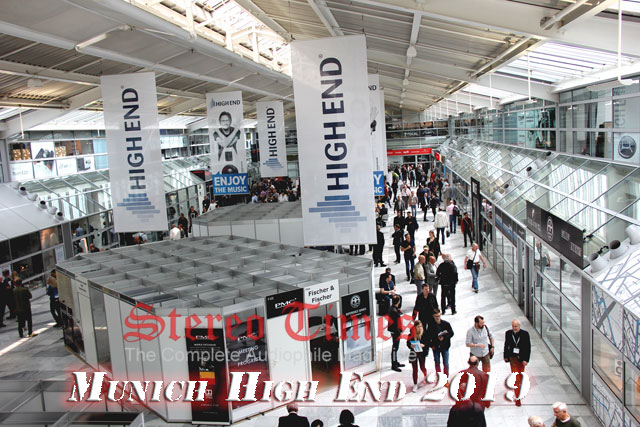 Once again, the world's biggest and most important two-channel, high-end audio show was spectacular and incredibly, it's still growing. Impressively, this year's High-End there were 551 exhibitors from 42 countries (+3.8% compared to 2018). In all there were 21,180 visitors (+6.5%), and 8.208 trade visitors from 72 countries (+8.6%).
I've attended and covered the High End show with my publisher, Clement Perry since 2009 (I missed last year's High End show due to a new business opportunity). However, Clement Perry was not able to be at this year's event so I had to cover the show as much as I possibly could by myself. This show's far too big for any one person to cover it, but I did my best.
I arrived on Thursday morning in Munich and then I took an airport shuttle bus directly to the MOC. Thursday is reserved for the press only; so I checked my luggage at the MOC's luggage check- in area and picked up my press badge. Finally, I got to the main hall and I was like a kid in a candy store. Here's just some of what I found to be very photogenic so far.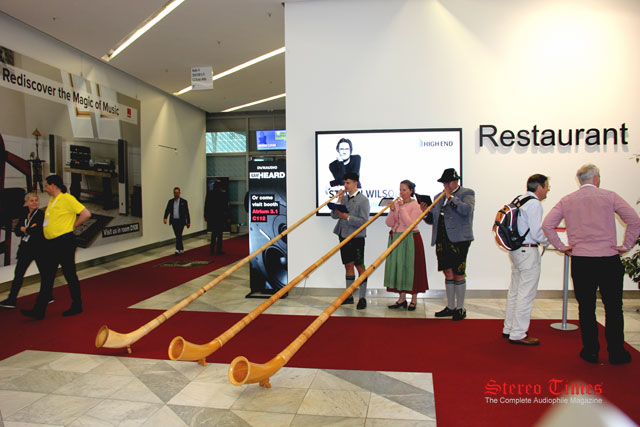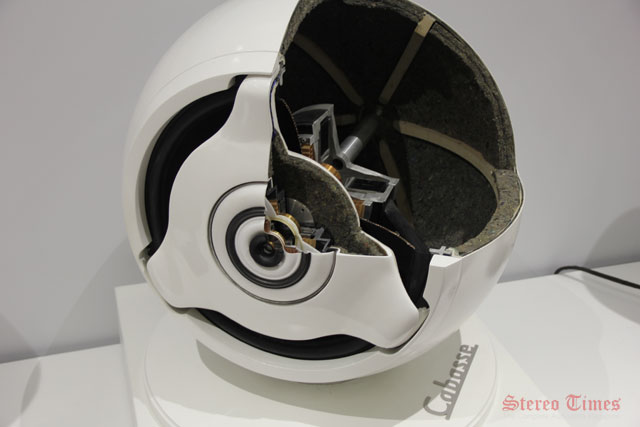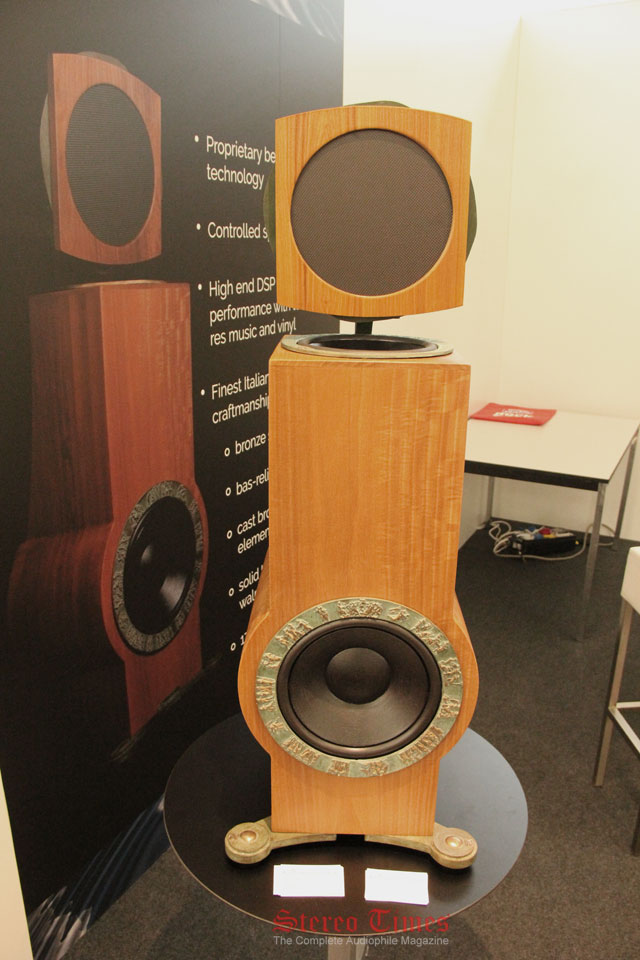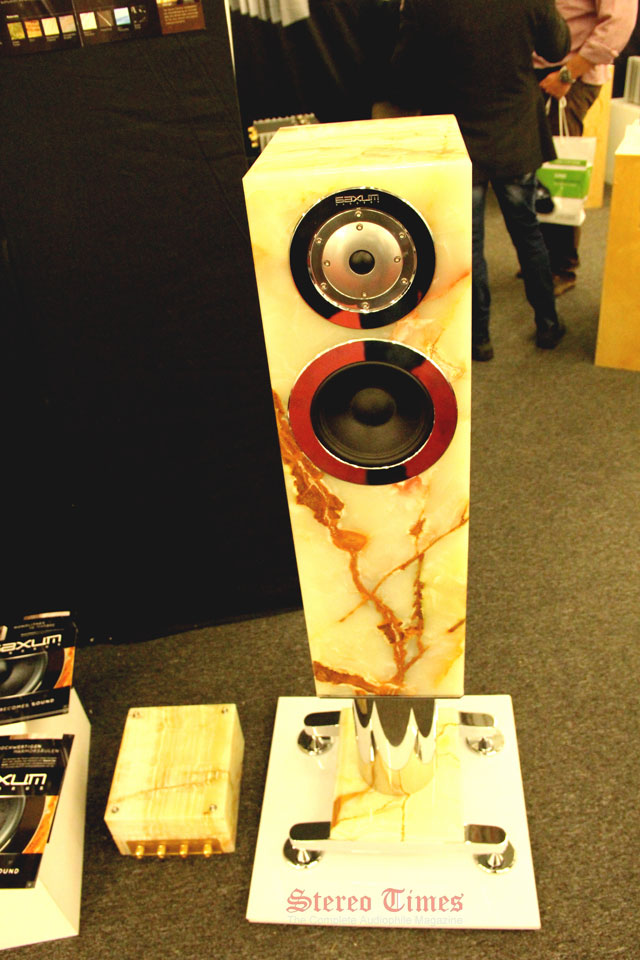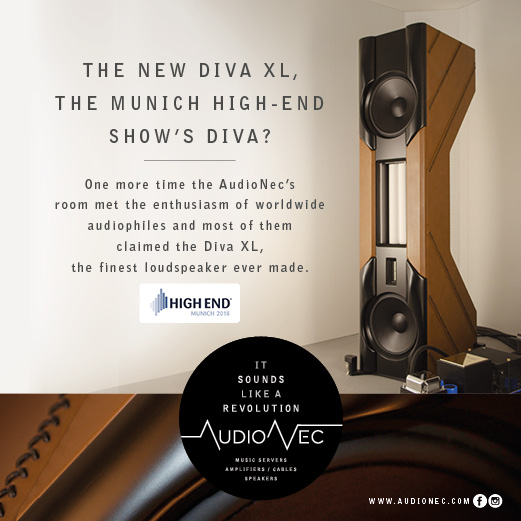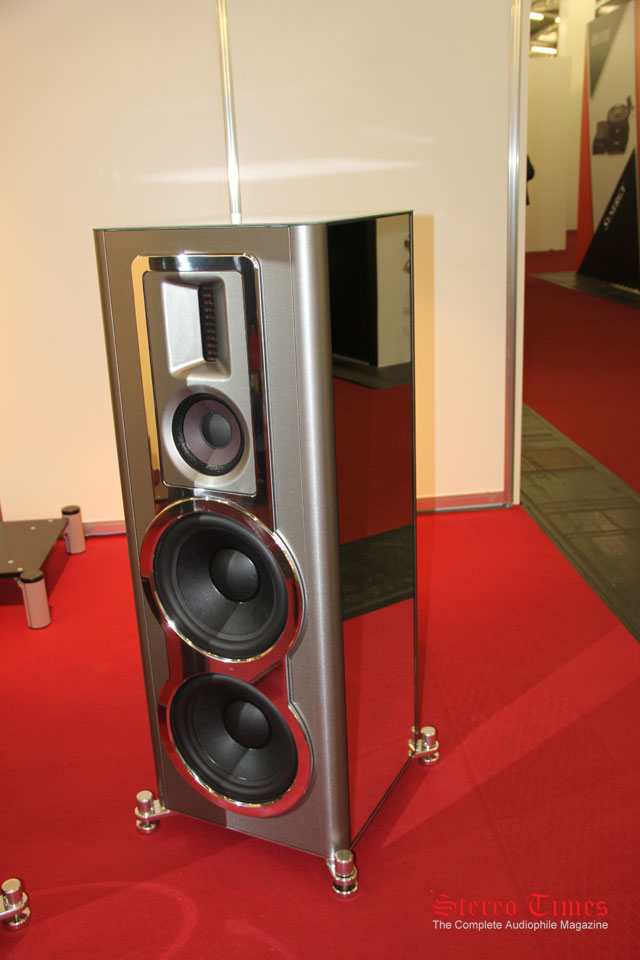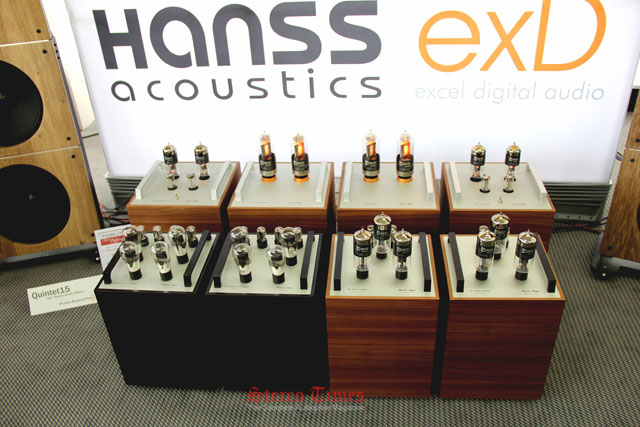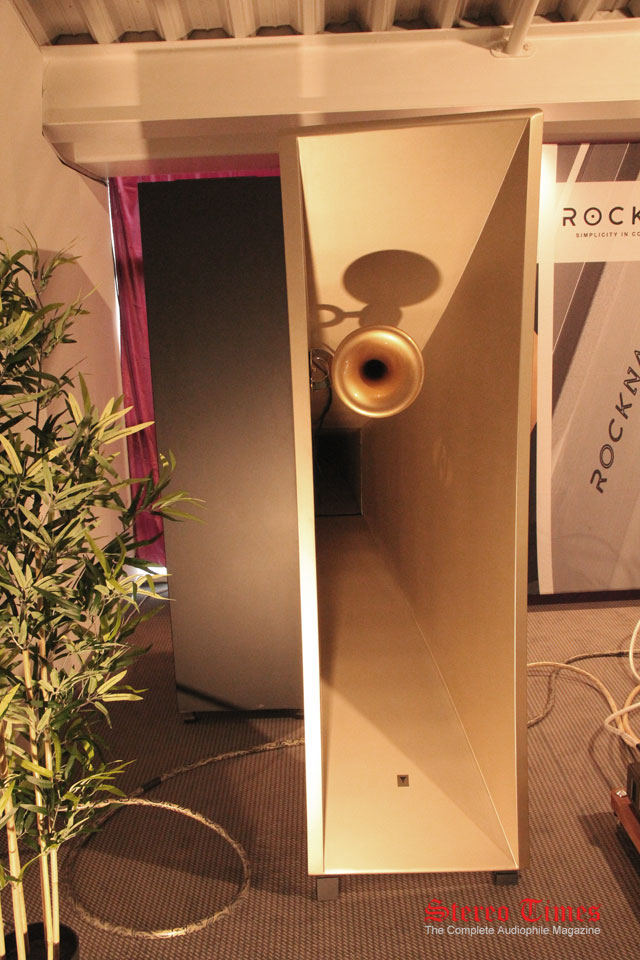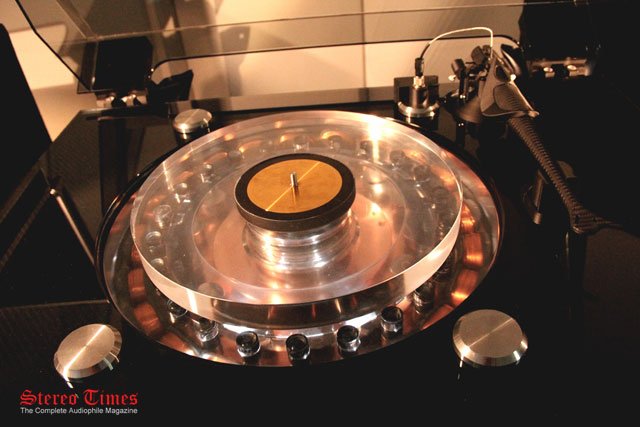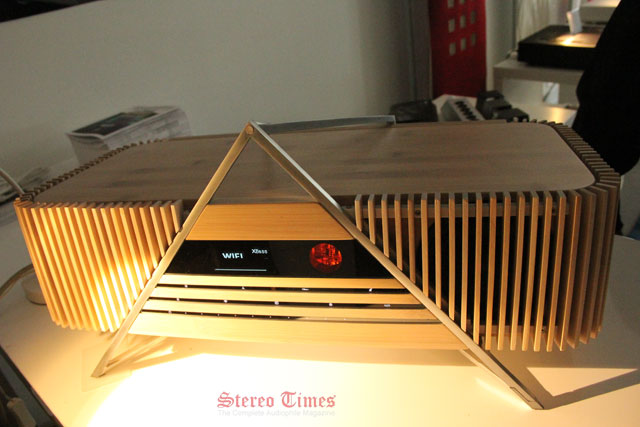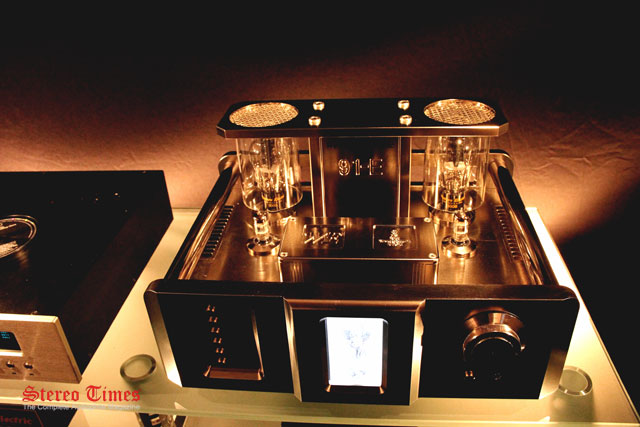 Stereo Times Masthead
Publisher/Founder
Clement Perry
Editor
Dave Thomas
Senior Editors
Frank Alles, Mike Girardi, Key Kim, Russell Lichter, Terry London, Moreno Mitchell, Paul Szabady, Bill Wells, Mike Wright, Stephen Yan, and Rob Dockery
Current Contributors
David Abramson, Tim Barrall, Dave Allison, Ron Cook, Lewis Dardick, Dan Secula, Don Shaulis, Greg Simmons, Eric Teh, Greg Voth, Richard Willie, Ed Van Winkle, and Rob Dockery
Music Reviewers:
Carlos Sanchez, John Jonczyk, John Sprung and Russell Lichter
Site Management  Clement Perry
Ad Designer: Martin Perry