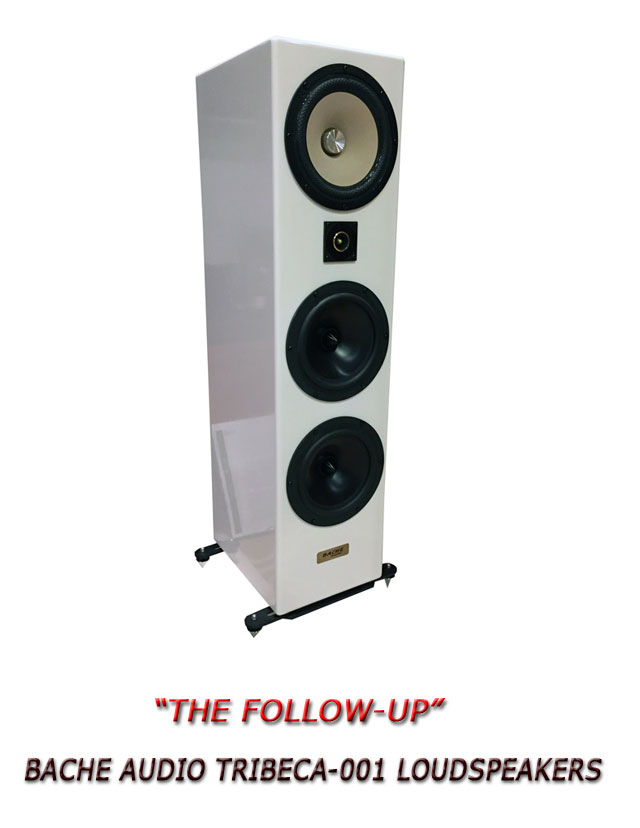 The latest iteration of the Bache Audio Tribeca loudspeakers, similar to their bigger model 002AB I reviewed last year (reviewed here) showed up for an audition replete with a newly designed crossover. Now finished in a beautiful glossy piano white, I liked the look and sound of the Sonata monitors I had in-house last summer as well as the original model – so the opportunity to hear this updated version intrigued me.
The Bache Audio Tribeca's stand approximately 42 1/2" tall x 11" wide and 13 inches, not including the few inches of additional width of their adjustable foot assemblies. As seen previously, each speaker has a pair of 8″ woofers, an 8″ wide-band mid range driver and a supertweeter. Each also includes a 4″ diameter rear firing port and two pairs of binding post for bi-wiring with removal of the Bache combo jumper.

The Tribeca-001 uses the same bamboo-coned wide-range mid driver as in their flagship 02AB active floorstanders as well as the same Fostex-made supertweeter. The wide-band midrange driver does a beautiful job rendering a greater range of musicality and, with the tweeter function removed from the widebander and augmented by a supertweeter aids reproduction of high frequencies with great realism and accuracy.
My first experience with the Tribeca-001 had me smiling, with its luscious mid-range focus, tight plentiful bass and sweet wide-ranging frequency palette. This updated version offers much of the same with added emphasis at the top end. Drool-worthy soundstage, imaging and dynamics are again plentiful and impressive when experienced as coming from this small in stature pair.
My review rig this go around includes the Laufer Teknik Memory Player Mini and a Well Tempered Record Player as sources, a Phono Max phono stage, the PS audio Gain Cell as my preamp, assorted Oyaide cables and an EQUI=CORE 300 providing balanced power. The power amp used is the Emerald Physics EP 100.2 SE.
Listening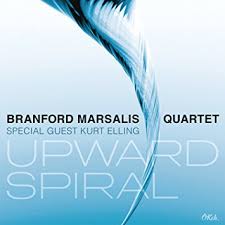 Practical Arrangement, from "Upward Spiral" (Sony Music Canada Inc. 2016) by Branford Marsalis and Kurt Elling was first up. The stripped down beauty and longing in this heartbreaker of a tune was rendered with a nice sound stage and the imaging was terrific. There was a leading edge to dynamics both macro and micro and a great musicality delivered to my ears.
Next, Thomas Strønen and his band "Time Is A Blind Guide's" latest release, Lucus (ECM Records 2018), delivered a feast of resonance and dynamics on a great soundstage of both width and depth. This project is, perhaps, nothing you'd expect from a drummer-led ensemble. For the most part, Strønen lays back, offering percussion in service to the music, rather than making the recoding all about his drumming.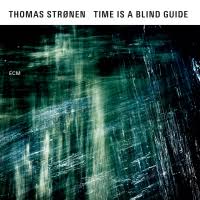 The title track, Lucus, was presented both wide and deep, with passionate playing and a deep lyrical longing. The Tribeca's revealed the emotion and frailty in each note; nothing felt rushed or forced, like a luxuriant long hot bath, surrounding the listener with no reason but to settle back and experience the moment. The mid-range widebander provided ample and opulent mid-frequencies. On "Baka" the drummer finally surfaces to prominence, with dynamics and drive with a band surrounding him supporting his rhythms with creative, emotive playing.
Arild Andersen's "In House Science Live" yielded yet more surprises. This band played wonderfully live and the Tribeca's delivered their musical gifts with both finesse and produced a wide dynamic range. The percussionist's work was quite dimensional here, with a nice lively edge to his taps and strokes. The sax had nice, raspy body – it's brittleness and resonant qualities apparent and appreciated by this listener.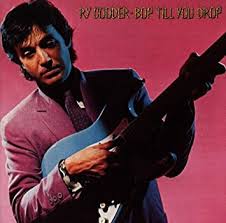 Ry Cooder's "Bop Till You Drop," from 1979, holds the unfortunate distinction of being the first digitally recorded commercial album. Though long ignored in Cooder's discography, it's been a favorite of mine since day one, early digital warts and all – it's a wonderful collection of covers. You can tell the band had fun laying it all down. "Down In Hollywood" was punchy and rhythmic, setting up a great groove full of fun. The bass was tight, drum transients fast and, though the music lacked the depth of today's more dimensional digital efforts, it's still a fun listen and a toe-tapping must.
The Wrap
Once again, the Bache Tribeca-001 floorstanders are a solid value and come recommended. The bamboo widebander gives them a mid-range richness, the super tweeter delivers nice delicate highs and the pair produces some great supportive bass. Give 'em a listen!
Bache Audio aims to please, offering custom colors for an added $600 fee. Some other speaker brands charge considerably more. The review pair had a very nice (wife approved) piano white glossy finish and Gregory shared new pics of a recently completed pair with a custom champagne metallic finish.



greg voth

Specifications:
The Bache Audio Tribeca-001 loudspeaker
Price $5,500USD
Custom color finishes add an extra $600.00
The company offer 30 day trial period , and free listening test in you home for NY , NJ (small fee may be applied )
Contact Info:
Bache Audio
(718) 369-9700
917-299-4171
Website: http://bacheaudio.com
Email: belman.belman@yahoo.com
Stereo Times Masthead
Publisher/Founder
Clement Perry
Editor
Dave Thomas
Senior Editors
Frank Alles, Mike Girardi, Key Kim, Russell Lichter, Terry London, Moreno Mitchell, Paul Szabady, Bill Wells, Mike Wright, Stephen Yan, and Rob Dockery
Current Contributors
David Abramson, Tim Barrall, Dave Allison, Ron Cook, Lewis Dardick, Dan Secula, Don Shaulis, Greg Simmons, Eric Teh, Greg Voth, Richard Willie, Ed Van Winkle, and Rob Dockery
Music Reviewers:
Carlos Sanchez, John Jonczyk, John Sprung and Russell Lichter
Site Management  Clement Perry
Ad Designer: Martin Perry